As you may have notice... there has been no "Summer Release" on the
TreeBed Design
shop site. This is mostly due to a new gig I am working in the city (San Francisco). It has been about 2 months since I started (about the last time I posted), and things are rolling along. I am rounding out my "start up" experience (I think I have now worked for 5), and the latest is an impressive concept called
Horatius
. If you are in the city... stop by for a cup of
Ritual
coffee or a tasty meal (or both).
Even though I didn't do a release of new items for summer on my site... I have been busy with a few custom projects for friends. The first being a t-shirt design for friends living on the big island (everyone should have house t-shirts!)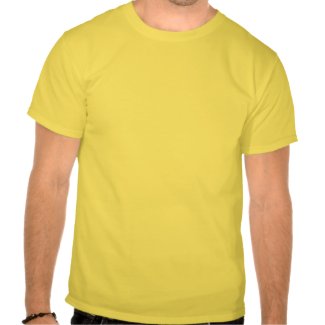 Kona House T-Shirt
by
TreeBed
Shirts
made at zazzle.com
The second project was for an online friend (she once got me to post a photo of me in my
undies
), that I recently had the lovely opportunity to meet in person. She was then kind enough to include me in a very special event...
HER WEDDING
!!! The wedding was decked out by turning to
Etsy
(a wonderful site for everything hand made), and she enlisted me to make some custom magnets for the occasion. Pretty cool!
So... if you have a special occasion, or just some fun idea that needs a little creative design to help make it a reality... let me know.